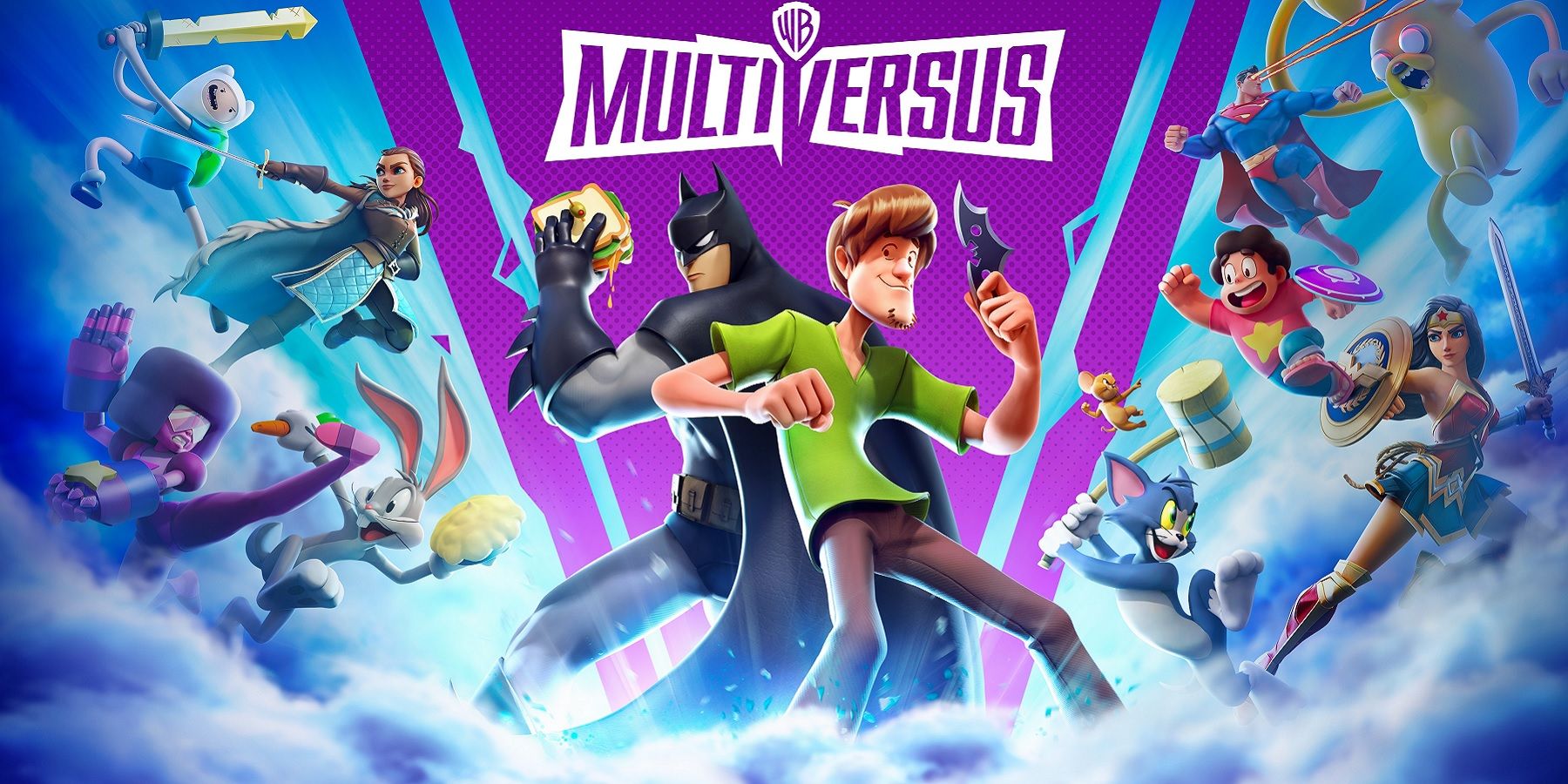 MultiVersus has confirmed that its next playable fighter will be none other than Rick Sanchez of Rick and Morty fame. MultiVersus Season 1 is in full swing, with new characters added to the crossover fighting game on a regular basis. Two new fighters have been added to MultiVersus since the game launched last month, with Rick being the third new character for the season whenever he joins the lineup.
The latest trailer for MultiVersus has confirmed Rick Sanchez as the next playable fighter, but unfortunately, it's otherwise light on details. It confirms what Rick will look like in the MultiVersus art style, but stops short of providing a release date. If previous character additions are any indication, though, it's likely that MultiVersus will add Rick to the roster sooner rather than later.
RELATED: Walter White is the Second Most Requested Character for MultiVersus
Whenever Rick is added to the MultiVersus roster, he will mark the third new character for Season 1, with two more characters confirmed to be coming between now and November 15. MultiVersus has confirmed that Black Adam of DC Comics fame and Stripe from Gremlins are also coming to the roster as part of the new Season 1 additions, though neither of them have release dates at the time of this writing.
The Black Adam movie starring Dwayne "The Rock" Johnson is scheduled to premiere in theaters on October 21, and so one would imagine that the character would be joining the MultiVersus roster around the same time. As far as Stripe from Gremlins goes, he seems like a good character to add around the Halloween season, but again, specific release date information has not been released at the time of this writing.
While some MultiVersus fans are definitely going to be excited to play as new characters, others may be growing anxious for the game to add its missing modes. MultiVersus Arcade and Ranked modes are still missing at the time of this writing, though they are expected to come at some point before Season 1 ends. MultiVersus Season 1 is scheduled to end on November 15, so assuming there are no further delays, Arcade and Ranked should be added to the game in a matter of weeks.
MultiVersus has had a strong start, drawing millions of players and generating quite a bit of buzz thanks to its diverse roster of fighters. The developers can keep the momentum going with regular updates like this, and it will be exciting to see what else the game has in store in the months ahead.
MultiVersus is out now for PC, PS4, PS5, Xbox One, and Xbox Series X.
MORE: MultiVersus: The Case for The Doom Patrol to Join the Roster


Source link
[colabot]