Black Panther: Wakanda Forever is a bittersweet film with a lot of baggage to it. The first movie was a phenomenon for so many reasons and Chadwick Boseman was the star of that production as T'Challa aka Black Panther. It's hard to know where Marvel would have gone in this franchise had he not died.
RELATED: Black Panther Wakanda Forever: Things That Don't Make Sense
Boseman was that movie and franchise, but thankfully there are plenty of other familiar faces to grace the screen in Black Panther: Wakanda Forever. There are also some new characters as well such as the movie's villain, Namor. Who stands out among the crowd? Let's get to some spoilers and find out.
Warning! Spoilers ahead.
8/8

Agent Ross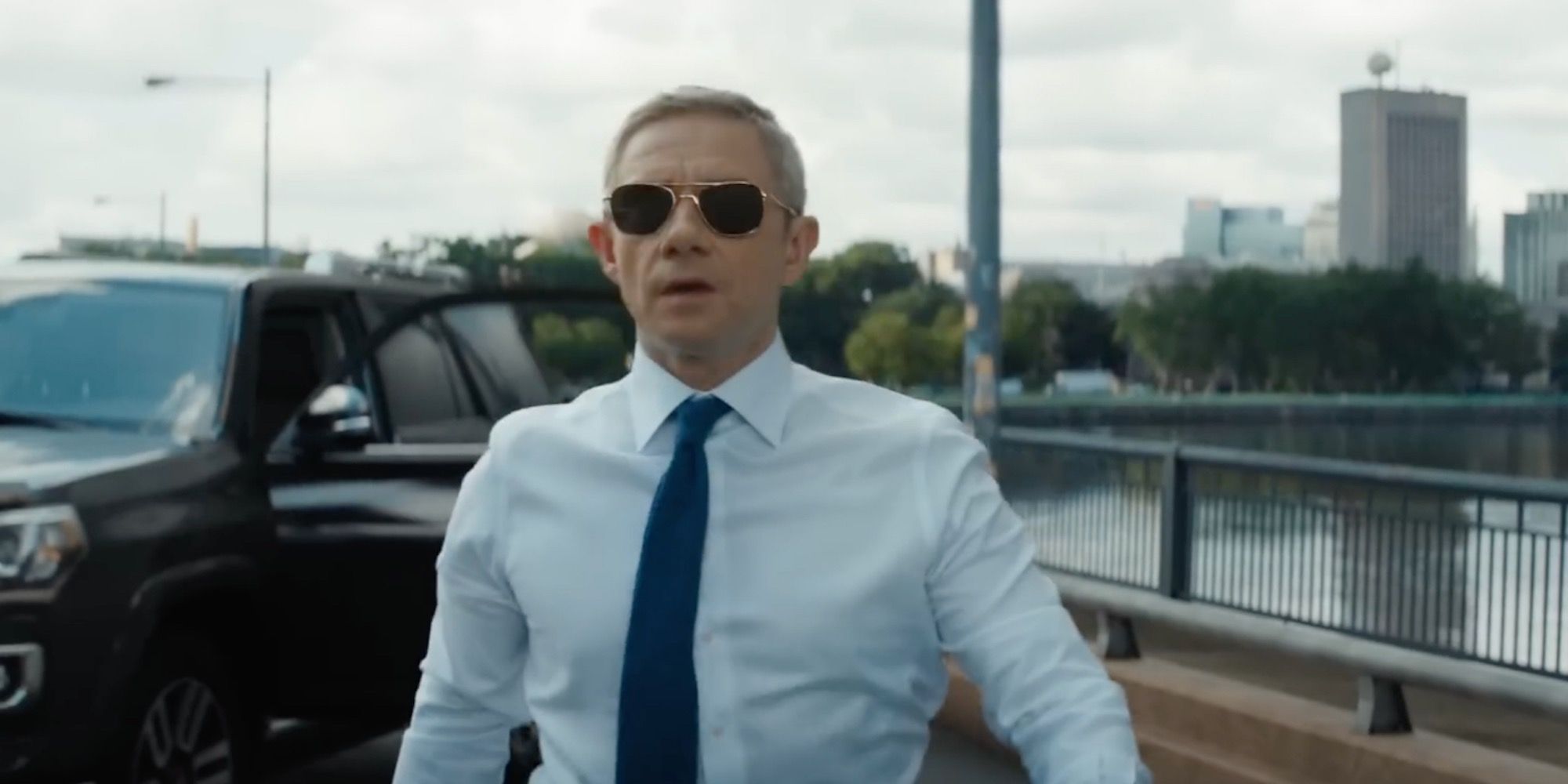 Agent Ross deserves a small nod in Black Panther: Wakanda Forever even though his role was smaller than in the first movie. He's there as a go-between for Wakanda and the CIA. Ross owes the nation, and Shuri especially, his life after his accident.
He is willing to take their side even if it means betraying his country. Director Fontaine also needs to get roped into here as a fun foil to Ross in a further attempt to build her character up before the Thunderbolts project kicks off.
7/8

Namor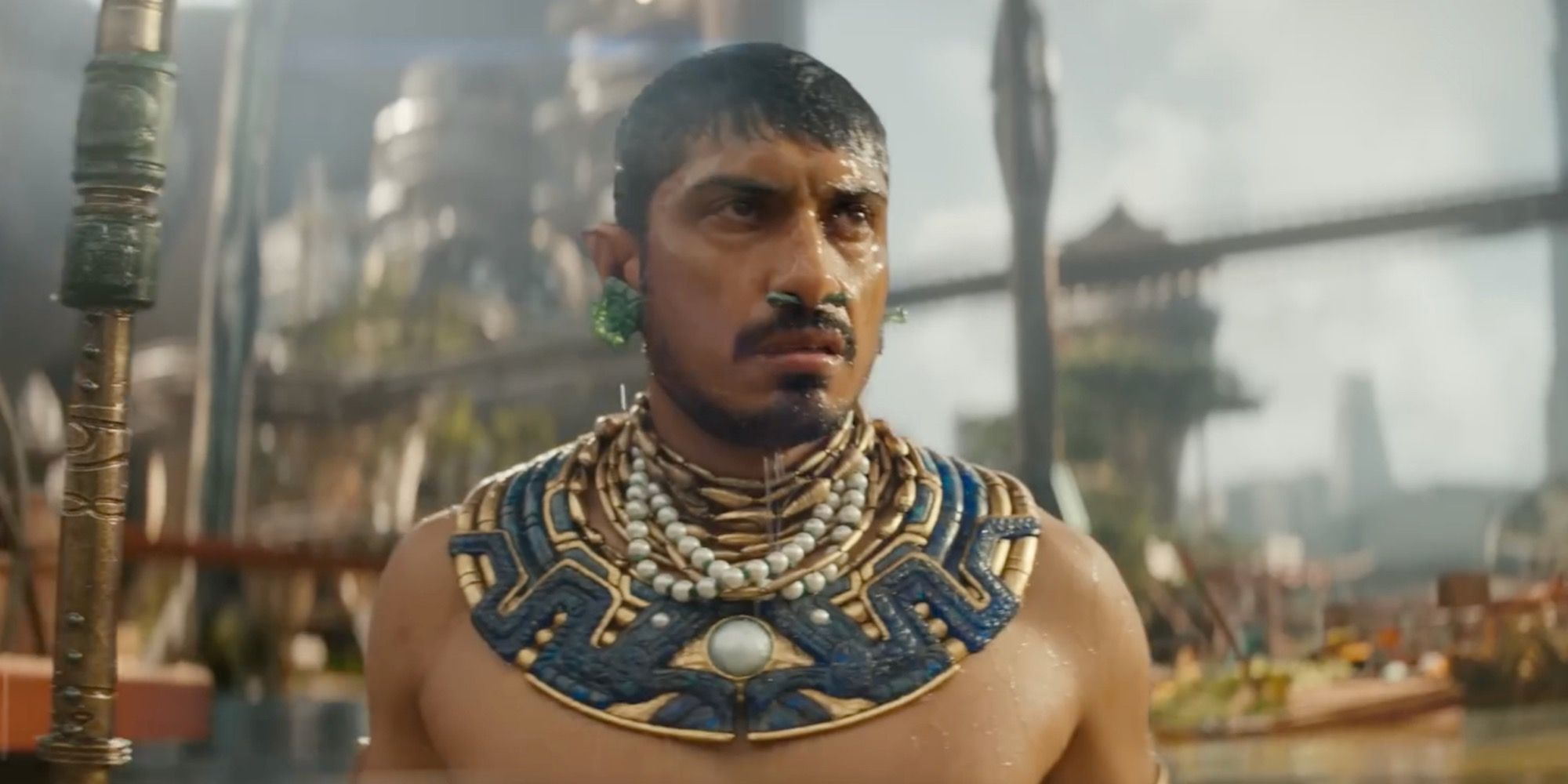 Namor is not the strongest villain in the MCU as far as his motivations go. He's like another Killmonger wherein he sort of has a good reason to distrust the world. It's odd that he wants to burn every nation down and thinks he can do it.
To quote Riri early in the movie when Namor sends some clothes for Shuri to put on, "That's some supervillain crap." It's not just the clothes either as Namor's entire plan doesn't make any sense. Yes, his people were decimated decades ago, but to try and war against an entire planet save for Wakanda is just too wild.
6/8

Okoye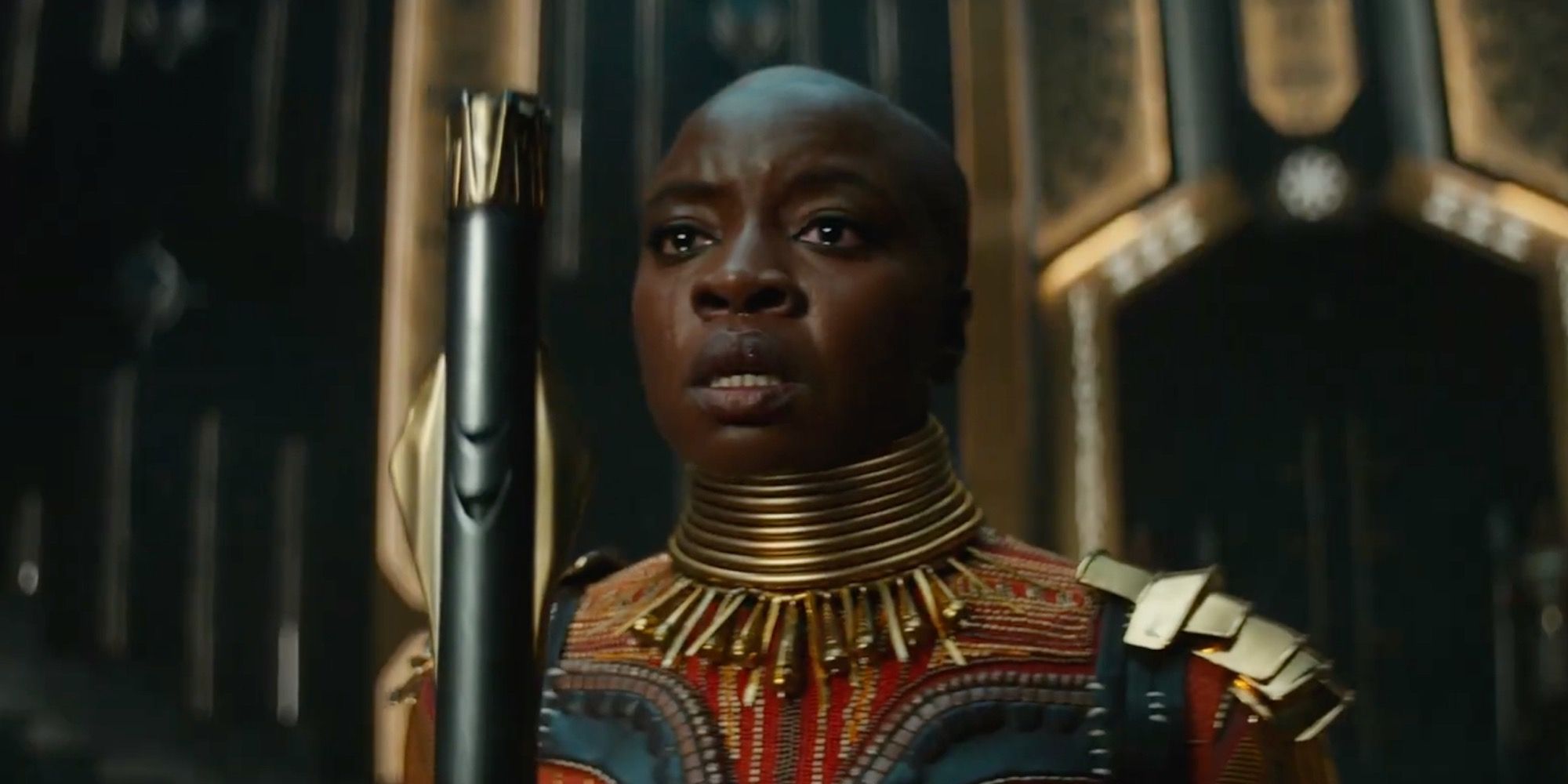 Okoye has her ups and downs in Black Panther: Wakanda Forever. She's trying her best to keep her nation safe in the absence of T'Challa as the Black Panther. She does an admiral job but makes some hasty decisions along the way.
RELATED: Black Panther Wakanda Forever: Strongest Characters, Ranked
This leads to her getting stripped of her rank and her confidence. Her ark is one of the stronger ones in the movie, but it's also not that revelatory. Her coolest moment is when she finally agrees to pilot Shuri's new mech suit as part of The Midnight Angels.
5/8

Shuri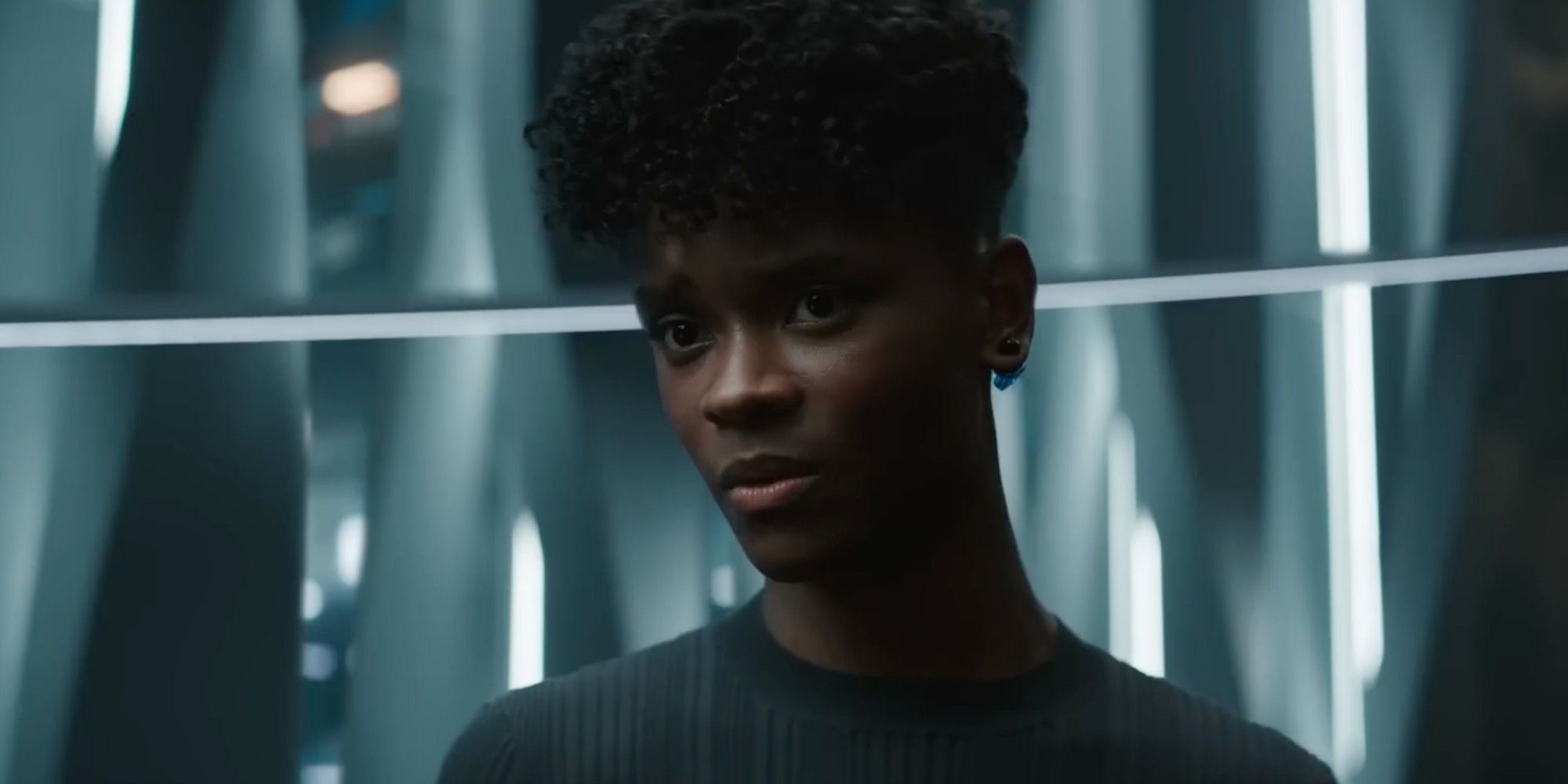 Shuri is the central character of Black Panther: Wakanda Forever but somehow just doesn't hit it out of the park on all levels. Her struggles are real in that a death in the family can affect everyone differently. It's okay that she shut down after T'Challa died because in many ways, as a scientist, she feels let down in her own abilities since she failed her brother.
Her final ark of becoming the new Black Panther and sparing Namor felt a bit rushed. Shuri's most powerful scene is when she is crying on the beach and thinking about T'Challa. If the audience doesn't weep at those flashbacks, they're dead inside.
4/8

Riri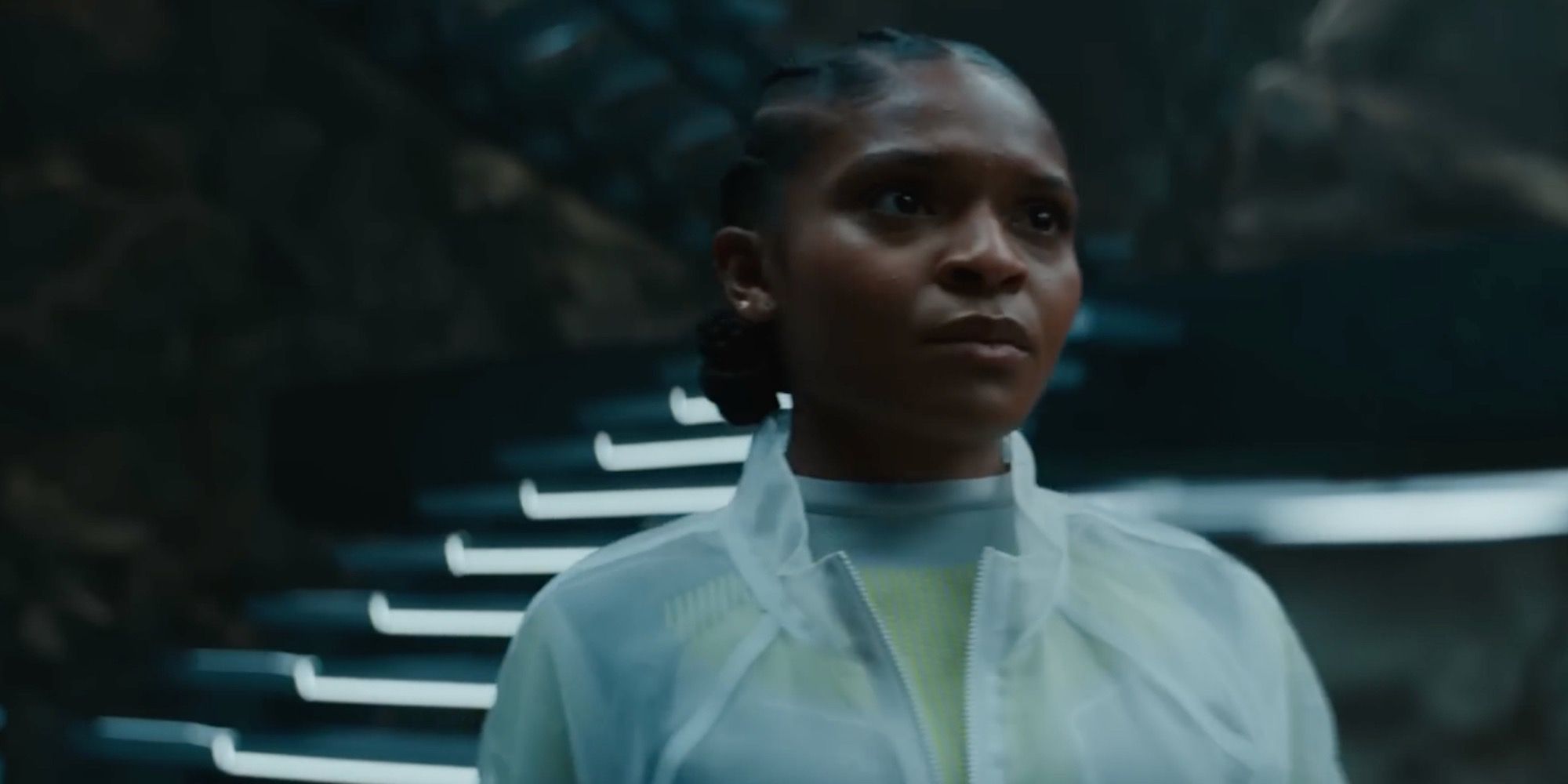 Riri is a wild genius on the levels of both Shuri and Tony Stark. She didn't come from a powerful family like Stark or Shuri though and was able to get into college on her skills alone. She had to seemingly scrape every penny to do it along with accepting jobs that perhaps ran her brain a bit ragged. Her fear of being kidnapped is too real in the movie.
Even though she admires Wakanda, she has real issues to face too like classes which is why she is hesitant at first. It is a bit weird how accustomed she was to her new Ironheart suit having no training beforehand but that's a thought for another time.
3/8

M'Baku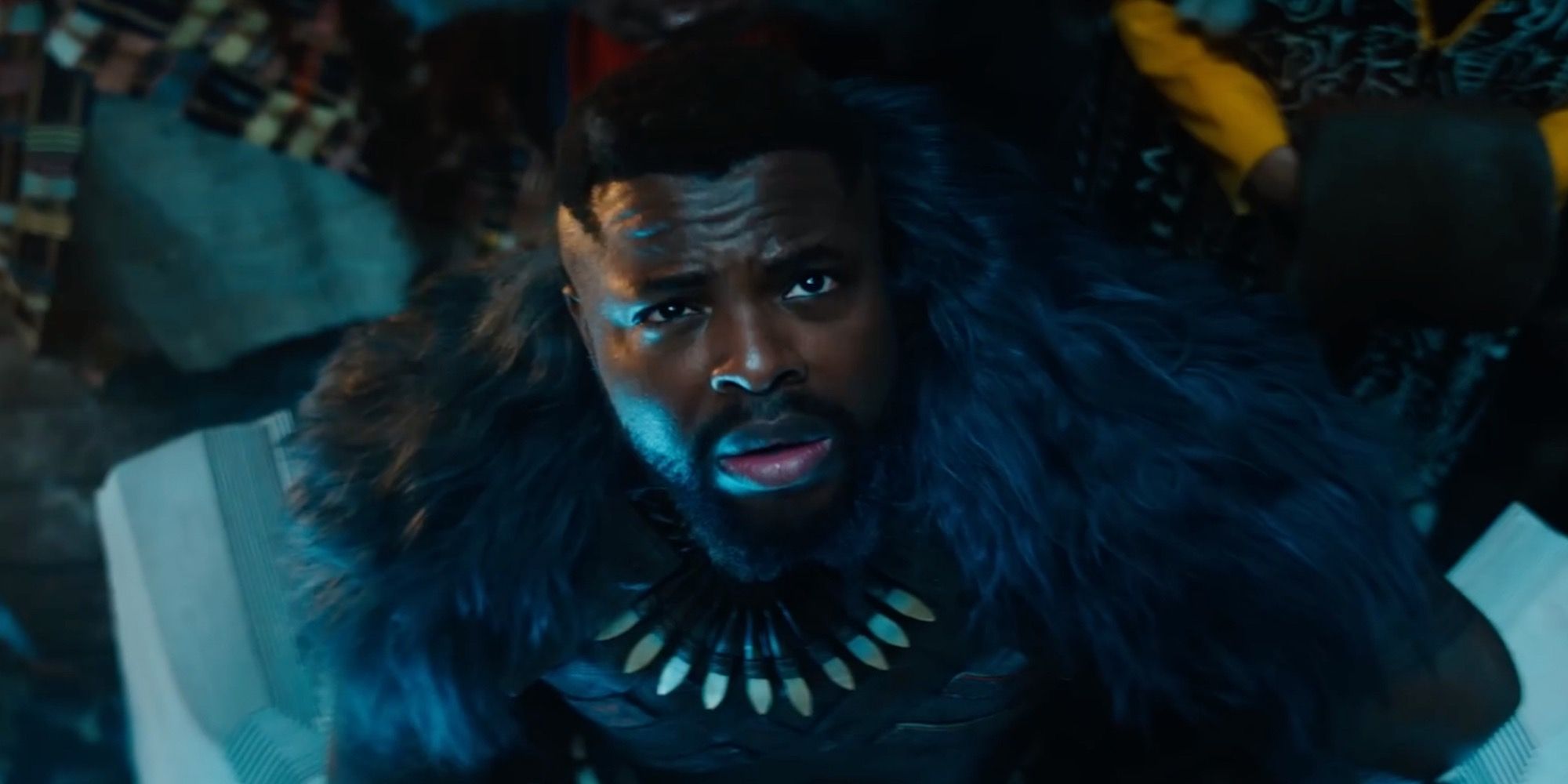 M'Baku was amazing in the first movie and is a welcome presence in Black Panther: Wakanda Forever too. His overconfidence almost got the better of him when he tries to face Namor. Thankfully, his armor protects him from Namor's strike.
RELATED: Marvel's Avengers: Best Things About Black Panther: War For Wakanda
The only bad thing about M'Baku in the movie is that he isn't enough. His fans would probably have loved to hear him and his tribe chastise more Wakandans in the movie with some good "ooo ooos."
2/8

Nakia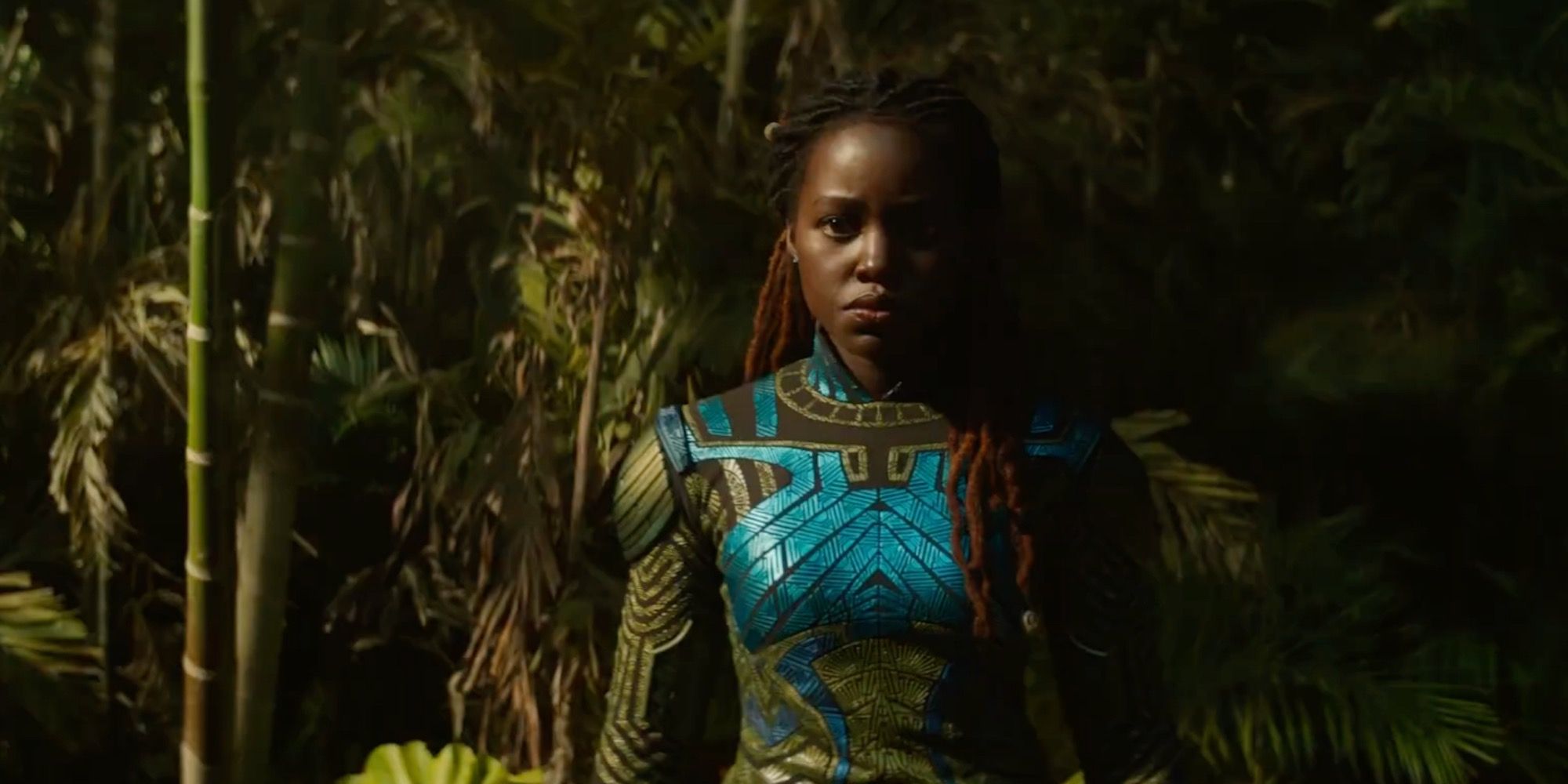 Nakia is another strong, but small presence like M'Baku in the movie. Her powers of deception as a spy lead her to Talokan. She's somehow able to infiltrate the city and rescue Shuri with only one casualty.
In many ways, Nakia is the true hero of Black Panther: Wakanda Forever because of this discovery. Her son was a big reveal at the end and could have some big effects further on down in the MCU. Perhaps one day T'Challa's son can become the new Black Panther after Shuri.
1/8

Queen Ramonda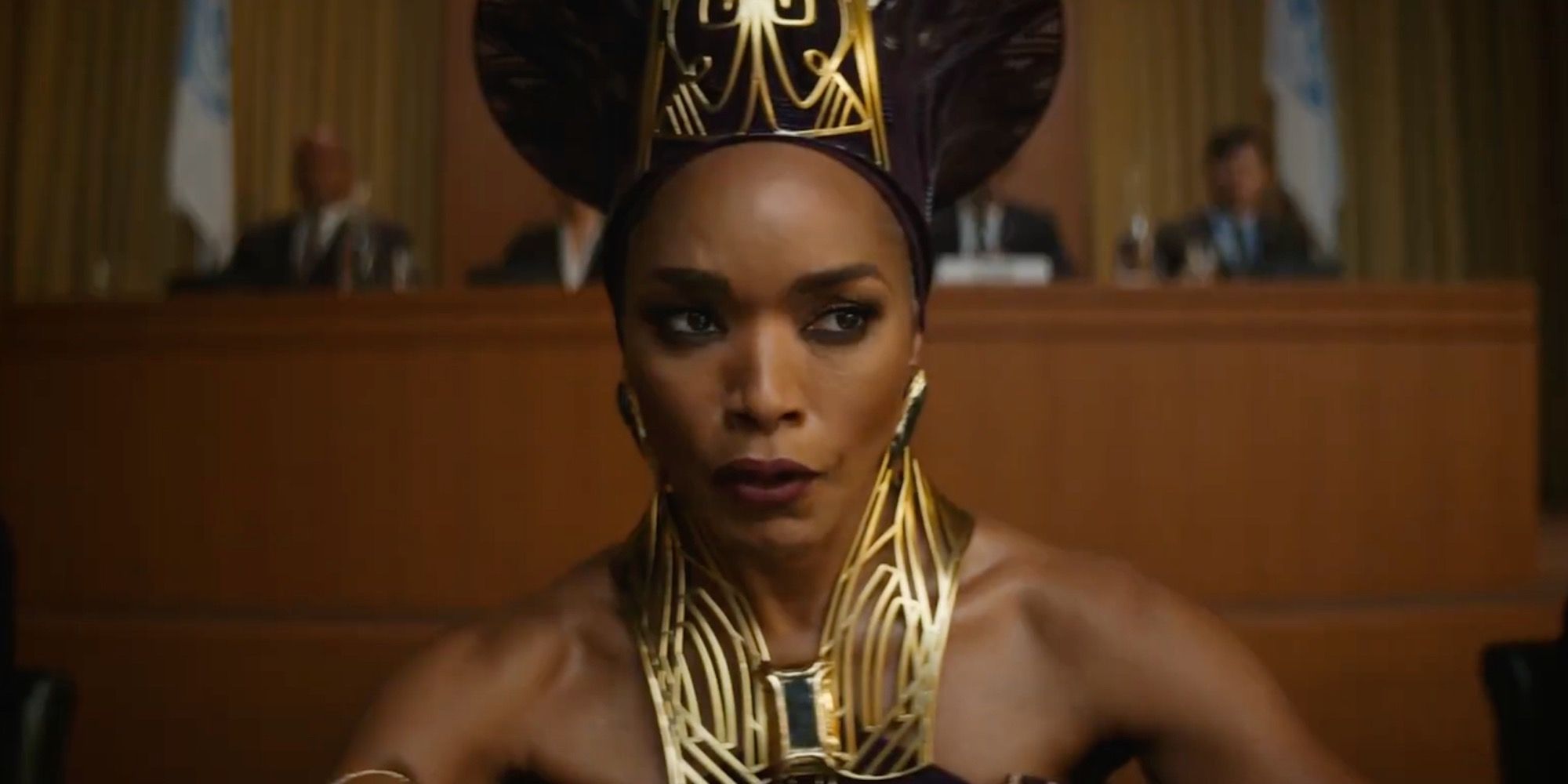 Angela Bassett as Queen Ramonda is giving her all in Black Panther: Wakanda Forever with a powerful performance that cannot be seen in the comics. She has many roles to play for the world, her people, and her daughter. Somehow she manages all three and has some sick lines in the film like when she brings the French soldiers to justice in the United Nations meeting.
Her death was a bit overkill seeing as how T'Challa's death was already a tough pill to swallow. It's a bit cruel of the powers that be at Disney and Marvel to kill two royal Wakandans in one movie but that is sort of the point.


Source link
[colabot]